Powered by Pennine Music, brassband.co.uk is your one-stop shop for brass band sheet music.
We sell a vast array of music from many of the leading brass band publishers.
Featured Works
Prismatic Light
(Alan Fernie)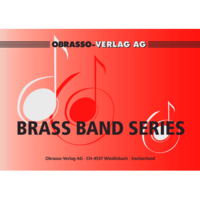 £38.20
Under the Boardwalk
(Resnick & Young, arr Harper)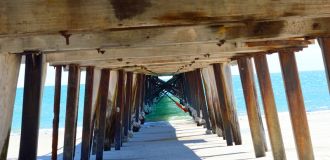 £35.00
Fuego!
(Philip Harper)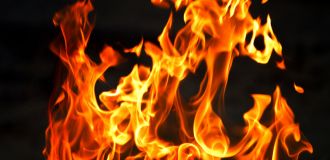 £40.00
The Deep
(Andy Wareham)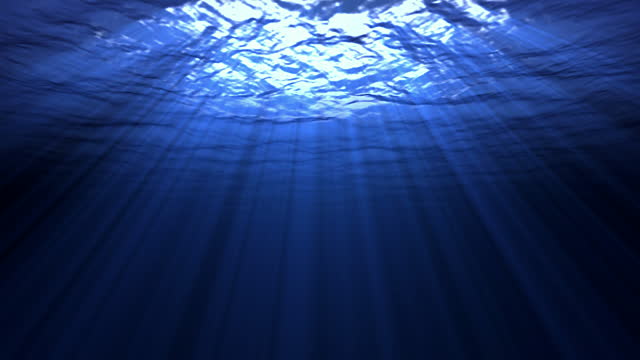 £19.50
The Rose (Euphonium Solo)
(McBroom, arr Rob Westacott)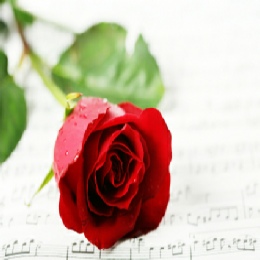 £21.50
A Kit Of Fun (drum kit feature)
(Gavin Somerset)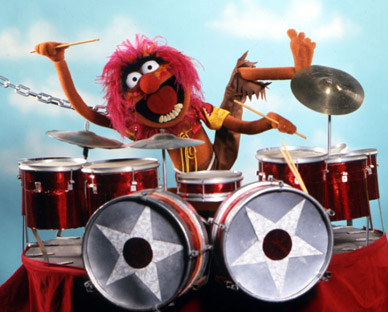 £21.50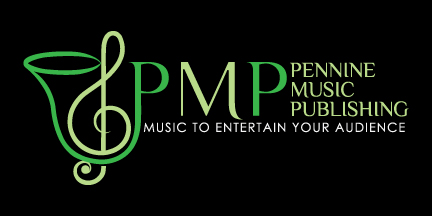 Tel: (07852) 519 763, International: +44 785 251 9763, Email: [email protected]
As a major brass band publishing house ourselves, we are proud that we can uniquely support other such publishing houses.
If we cannot provide you with their music directly, we shall list their works on our site so that you can go direct to purchase.
We love to highlight some of their latest works, which are listed below for your convenience: